Secretary
Nicholas Bond
Southampton SSAGO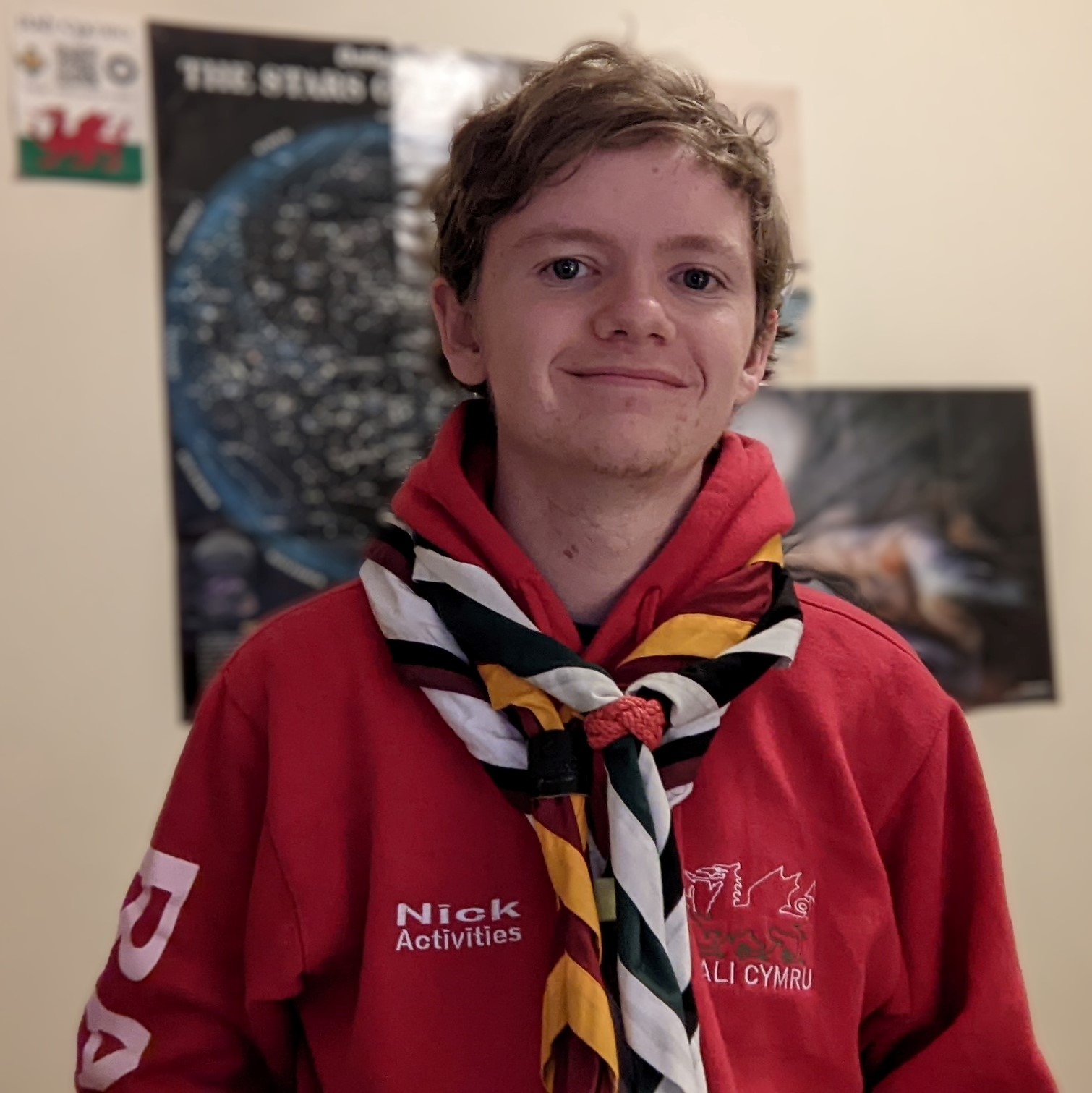 Hi, I'm Nick! You might have recognise me from wearing a red Rali hoodie and 3 neckers, or featuring in one of Thomas' many SUGS videos… I'm currently studying an MSc in Civil Engineering at Southampton. I first joined SSAGO as a member of SUGS in 2017; since then, I've spent a year with UOBGAS during 2019, went back to SUGS for my final year at Swansea, and then switched to Southampton where I've been since September 2021. I've also been the Activities Manager for Rali Cymru since spring 2020, so I've certainly been around SSAGO quite a lot!
Secretarial Skills
I've chosen to run for national SSAGO Secretary since I am organised and efficient. I can manage multiple tasks simultaneously (with the aid of detailed and summarised lists), as well as quickly and correctly file all documentation and communication for future reference. With this efficiency I have learnt how to support others by quickly doing all those little jobs that tend to get forgotten in keeping things running. Finally, I am punctual with all my work, and good at getting others to be too!
What Have I Achieved In SSAGO So Far?
Rali Cymru Activities Manager
I am currently involved with running Rali Cymru, in my role of Activities Manager. As part of this role I have:
Managed email communications with a variety of people to arrange (and subsequently cancel) our bookings.
Maintained the Rali email inbox with appropriate folders and prompt replies
Created and updated detailed to-do documents with current progress, so I can quickly come back to any problems
Assisted with the website and bookings system, gaining experience of the complexities of the SSAGO website.
If I were to be elected for the role of Secretary, I would look to appoint an Activities Assistant to Rali Cymru; this would reduce my conflict of interest, spread out the workload for Rali, and improve the age diversity of the Rali committee.
SUGS Events Manager
My first SSAGO committee role was the Events Manager for SUGS, a position I held for two years. Since much of that was during lockdown I had few live events to manage! Instead, over that time I have:
Gained an ability to assist others, being able to pick up any small organisational tasks where required
Prodding other committee members to ensure critical decisions and actions happen on time.
Oversaw a wide variety of SSAGO's behind-the-scenes operations.
Finally, over the past three years I have gained an understanding of SSAGO structure, requirements, and politics. From the fortunate position of joining three separate clubs I have discoverd a range of opinions and viewpoints ranging from the small such as Bristol to the massive such as SUGS. With my diplomatic outlook and aversion to conflict I believe I can tie these views together to keep everyone understanding.
What Do I Want To Achieve As Secretary?
Of course, my top priority is to maintain everything that's expected of a national secretary – creating and publicising meetings, agendas, minutes. However, I also intend to: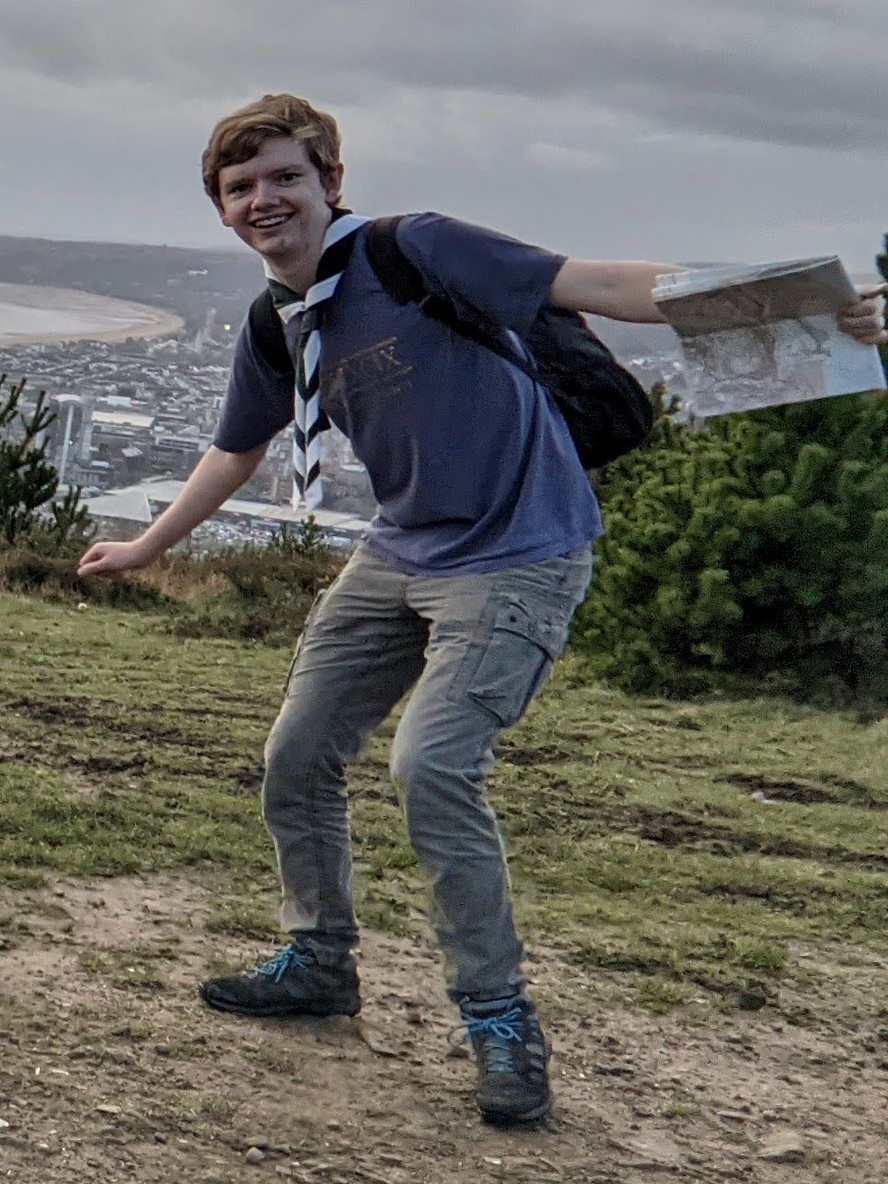 Improve communication and workflow within Team Pink and with SSAGO clubs, reps and event committees. This will include creating and updating summary and detailed checklists so any mutually agreed decisions and actions to be taken are not misunderstood or forgotten, and can be referred back to easily at any time without searching through detailed minutes or irregular conversation histories.
Promote informal communication with wider SSAGO. It can be easy for individuals to feel distant from exec, or that decisions don't have any direct impact on clubs; I would like to identify and break down any perceived separations.
Share experience with future events – as part of an unexpectedly long-running event committee, I have gained a fair amount of experience of organisational and technical tips. I would like future national events to be the best they can be by further promoting knowledge sharing with and between them. This will be by both word of mouth and helping to make the event resources as accessible and understandable as possible.
I've been able to participate in SSAGO at many levels, and seen it work from different perspectives.
I hope you will give me the opportunity to help SSAGO continue to run smoothly, for all to enjoy!