Publicity Officer
Leon Brindley
Southampton SSAGO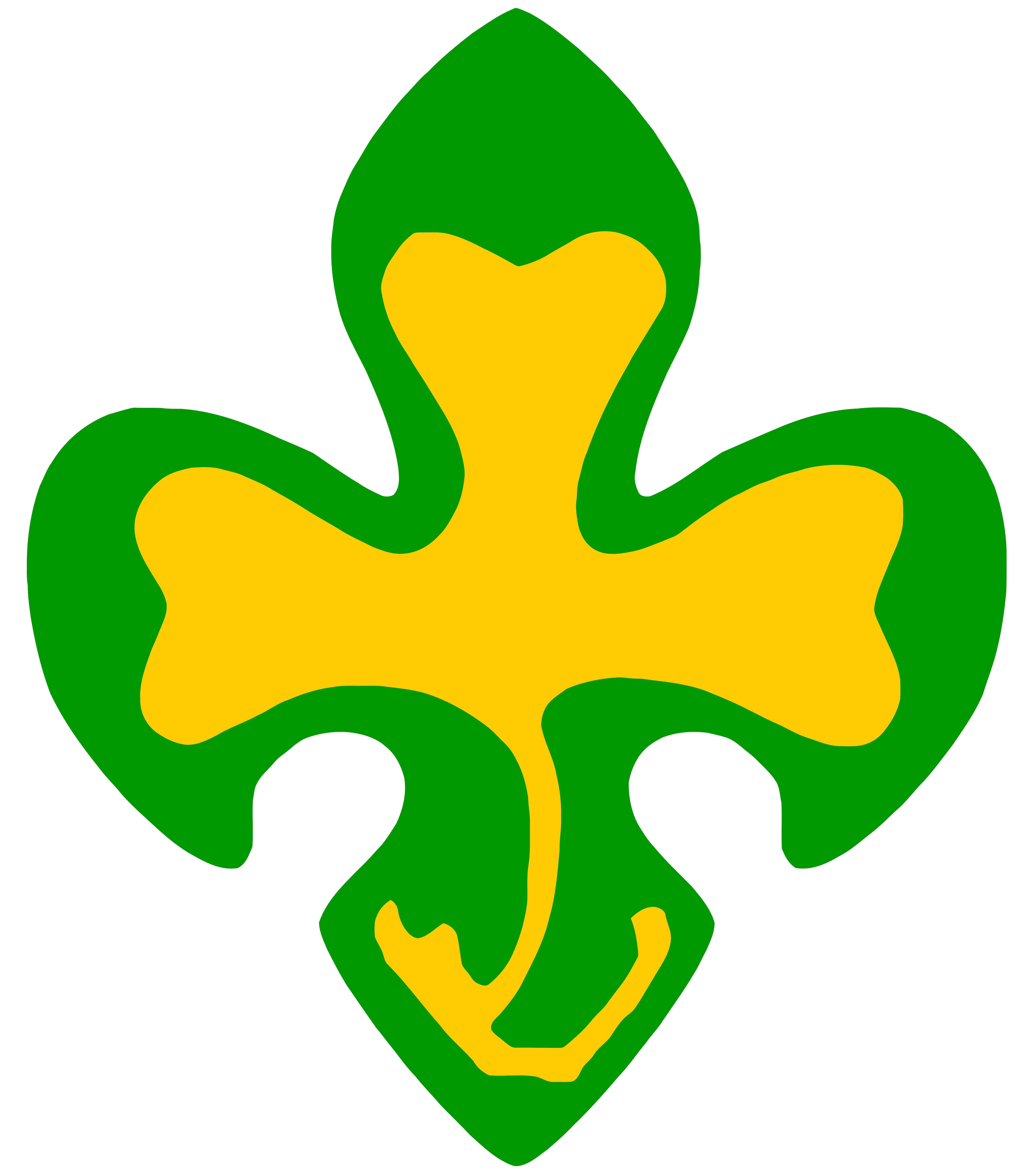 Hi! I'm Leon, National SSAGO's Publicity Officer for the past year!

I'm hoping to be re-elected this year and continue working incredibly hard to promote SSAGO as widely as possible! 😃

I'm in my 3rd year studying MEng Electronic Engineering with Computer Systems at the University of Southampton.

I've been a member of the Scouting movement ever since starting Beavers at the age of 6!

I volunteered as a Young Leader with Beavers for over 4 years, I'm the Webmaster of Southampton SSAGO and I volunteered as the Publicity Officer for Build-A-Rally 2020!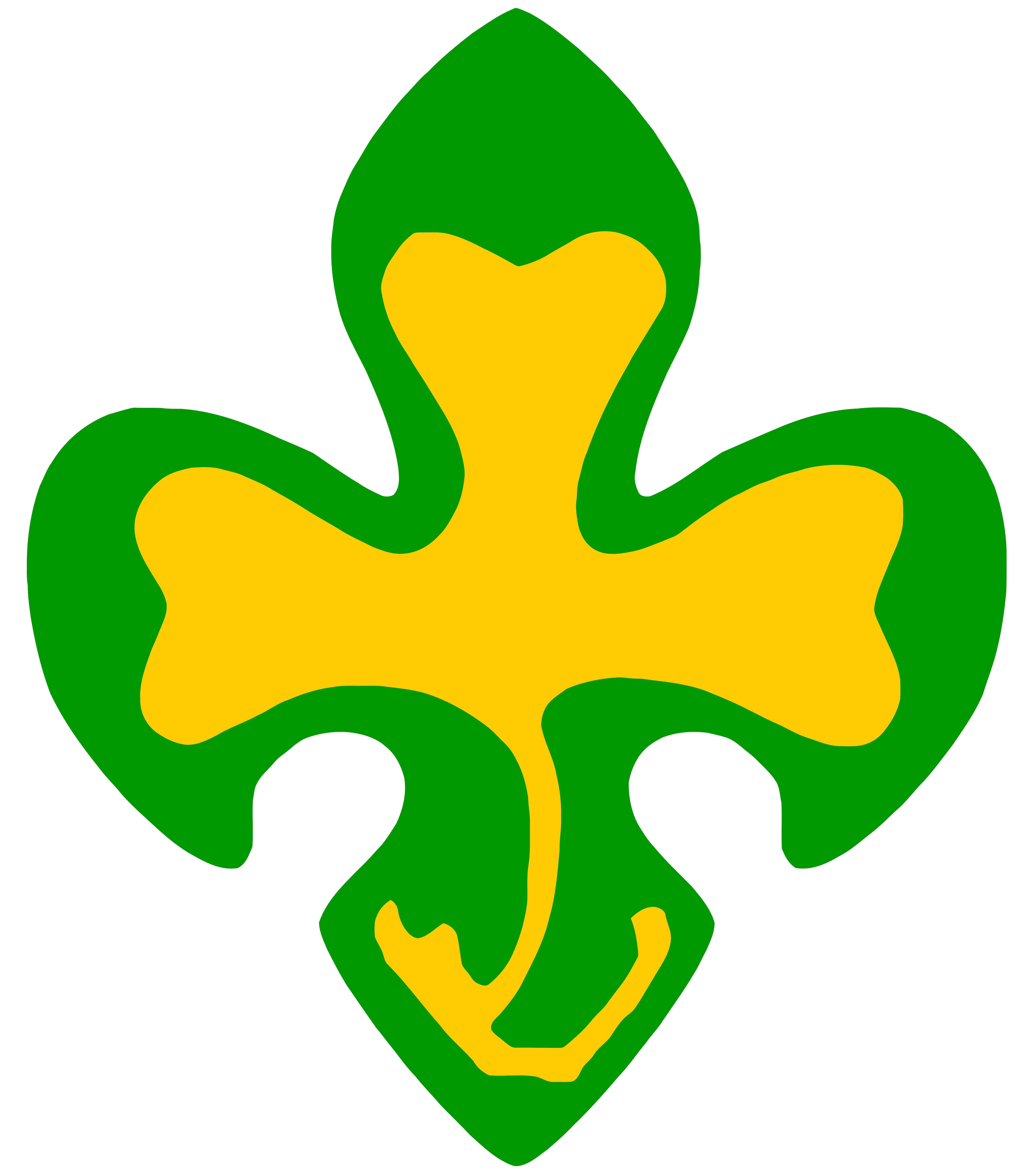 What are some of the things that I've done over the past year as National SSAGO Publicity Officer?

I've created various National SSAGO promotional videos, including our new Main SSAGO Promotional Video, our A-Level/SQA Results Day Promotional Video, our #ThankYouExec Video for last year's SSAGO Exec and our fully-captioned SSAGO Introductory Talk (as initially delivered at Gilwell Reunion 2021).


I've consistently posted on our SSAGO Facebook, Instagram, Twitter and Discord about National SSAGO events like WomBall 2021, Viking Rally 2021 and our 2021 EGMs, closely following SSAGO's Branding and Publicity Policy and using colourful graphics and calls to action.


I've shared various posts on social media about key dates, such as Christmas, Mental Health Awareness Week, Star Wars Day and Pride Month, and shared colourful customised updates for each SSAGO Exec member to keep SSAGO's membership updated on our progress.


I've reinforced the personal and community aspects of SSAGO by sharing pictures of our members undertaking lots of exciting events (e.g. WomBall and Viking Rally activities, University Freshers' Fayres, 2021's Team Pink Camp and flashbacks to events like Birmingham Chocolate Rally), and creating our new National SSAGO TikTok so we can continue to share the wealth of activities we undertake!

I've designed National SSAGO's 2021 blanket badge and business cards, and taken the time to fulfil various additional requests from our members in publicising initiatives like Badges @ Home, our Virtual SSAGO 1st Anniversary, the SSAGO Minecraft Server, Indie Camp 2021, SSAGO Does Eurovision 2021, National Rally staff nominations.


I've reliably performed my SSAGO Exec administrative tasks, including consistently attending my National SSAGO meetings (including Exec meetings, Team Pink meetings, joint meetings with event committees, Reps and more), tidying the branding and configuration of SSAGO's online accounts and groups (including on Facebook, LinkedIn, etc.), planning new National SSAGO Awards for our 2022 Ball later this year, regularly liaising with the SSAGO Webmaster Oli Bills, compiling my Publicity Officer resources on the SSAGO Google Drive for coordinated future publicity campaigns and much more!


I set up the UK SSAGO Humour meme page on Facebook, Instagram and Twitter for future member submissions via memes.ssago.org, and made a few memes myself!


I've updated SSAGO's online Publicity Photo Library and promoted events like Warwickshire Scouts' Get In 2022 for SSAGO Support.


And lots and lots more to facilitate the day-to-day running of National SSAGO! 😊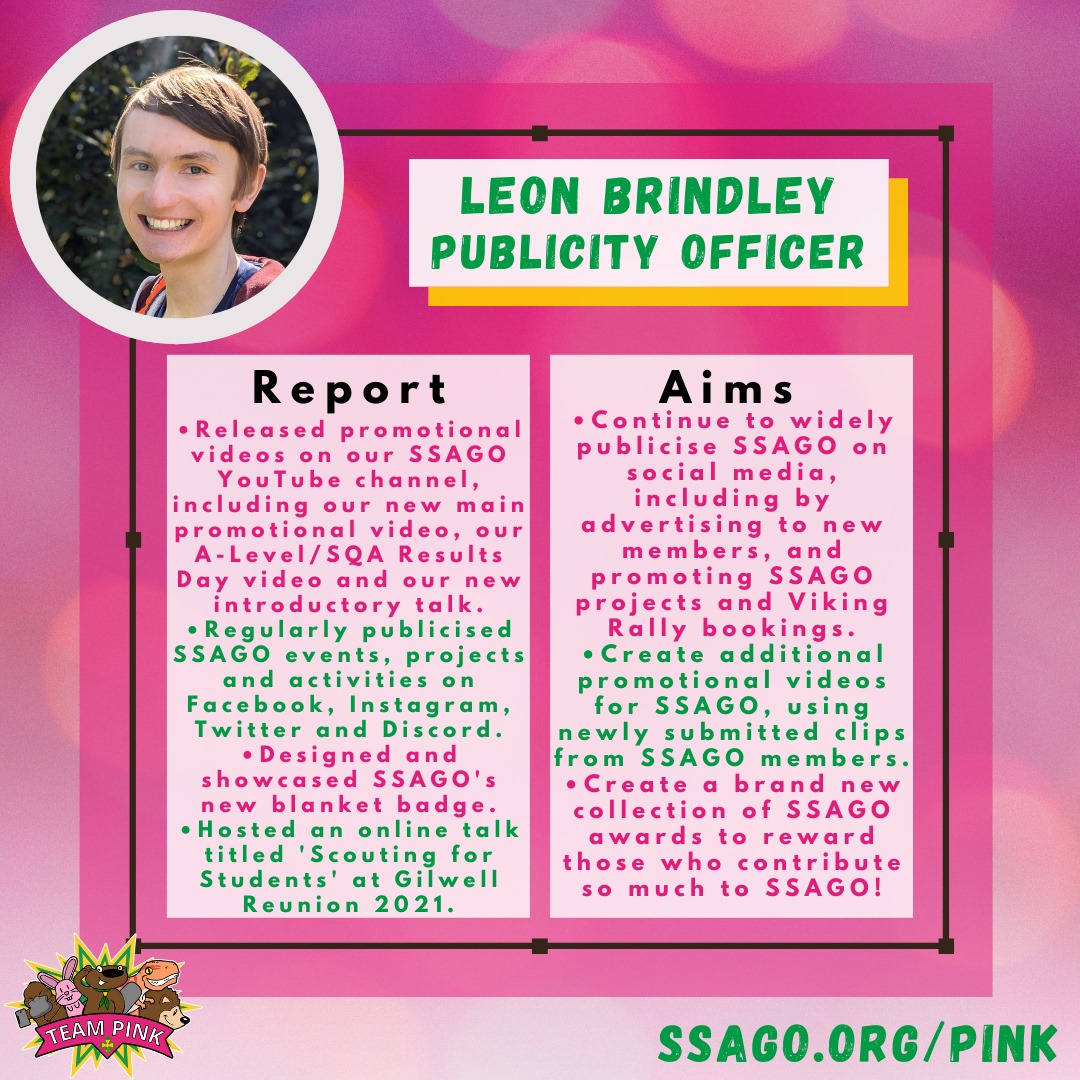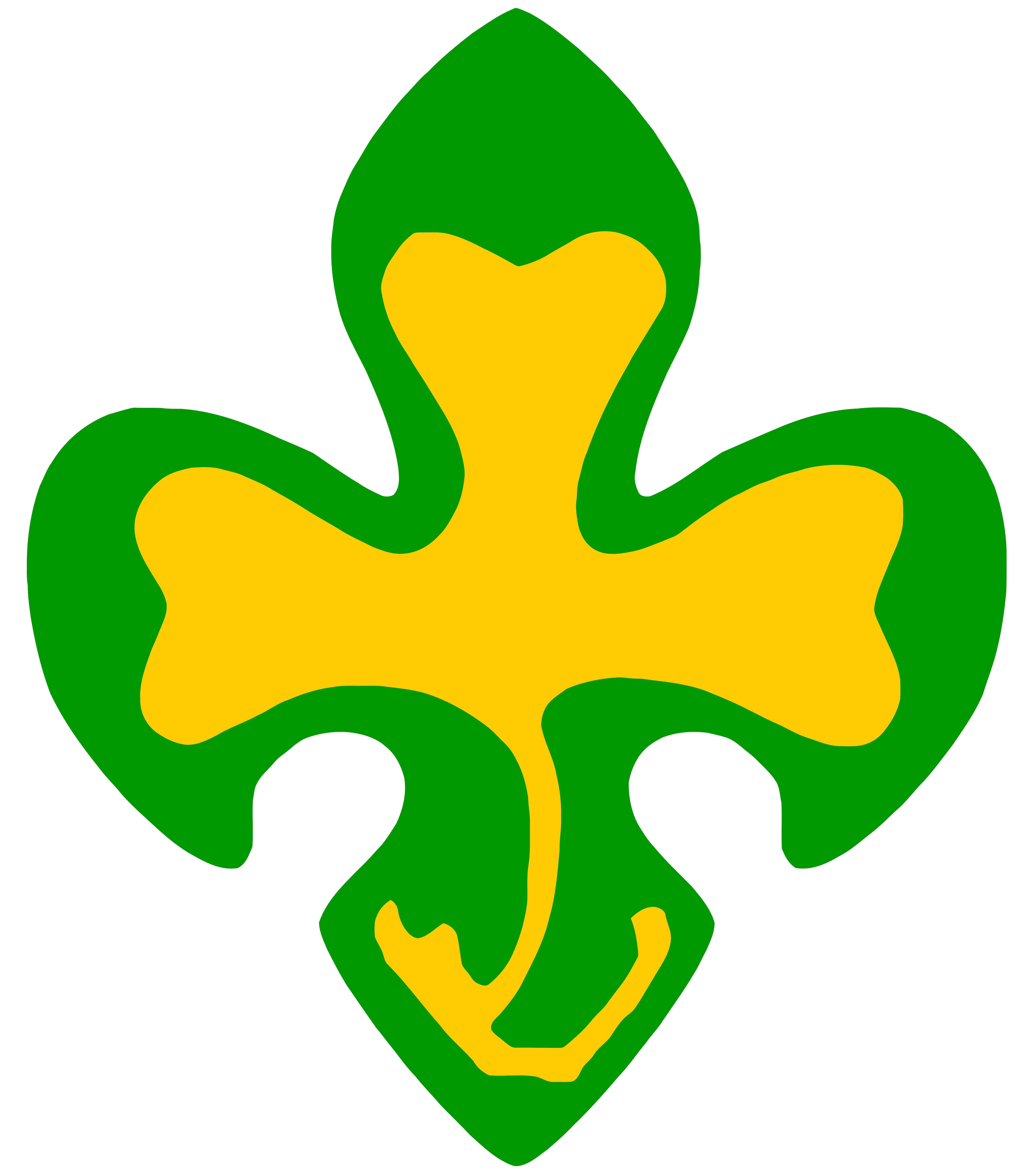 What other SSAGO experience do I have?

I've created engaging promotional videos for Southampton SSAGO, including our Main Southampton SSAGO Promotional Video and The A-Z of Southampton SSAGO.

I've volunteered as Webmaster of Southampton SSAGO, publicising Southampton SSAGO across social media (e.g. via #OnThisDay posts, SSAGO trivia posts, event promotions, etc.) and performing plenty of administrative tasks regarding the SSAGO Website, our Students' Union's Website, setting up committee emails, etc.

I served as Publicity Officer for Build-A-Rally 2020, coordinating publicity campaigns such as our World Cup of Construction Sets, our merchandise advertisements, fun tasks like our Build-A-Bingo, committee introductory posts, bookings leaderboards, online Build-A-Rally video compilations, etc. I also designed the official Build-A-Rally 2020 neckers, and contributed to different aspects of the overall planning of the event during the uncertainties of the Covid-19 pandemic.


I've worked with Larah (the National SSAGO Archivist of the time) to acquire summaries of SSAGO's Discord channel for the National SSAGO Archives, and served on the SSAGO Minecraft Team organising the SSAGO Minecraft Server.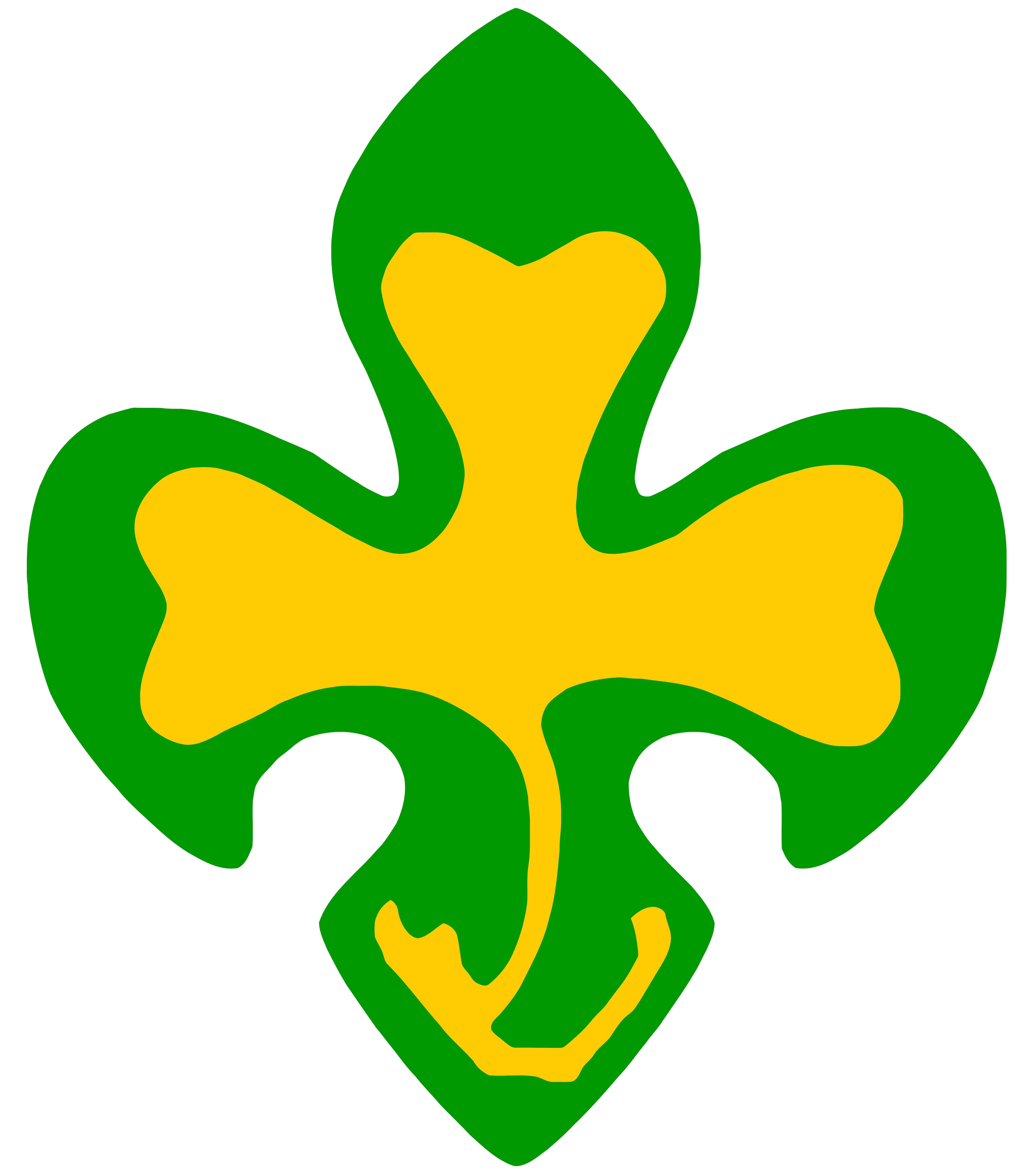 What additional things would I do as National SSAGO Publicity Officer this year?

I will create brand-new promotional videos for National SSAGO, as I have done over the past year, so more people are aware about our movement and the incredible diversity of activities we offer!


I will cooperate closely with the currently active SSAGO Project teams to ensure our SSAGO projects are as successful and widely-promoted as possible! I'll also liaise with Charlotte, our current National SSAGO Archivist, to share plenty of awesome stories about the rich history of SSAGO with all of our members.


I will ensure to collaborate with The Scout Association and Girlguiding UK to bridge the gap between Explorers/Rangers and SSAGO, to ensure people eagerly make the transition to SSAGO without leaving the Scouting/Guiding movement when they turn 18.

I will engage heavily with the SSAGO membership, especially during all of the upcoming in-person SSAGO events this year! I will share lots of pictures from our events to demonstrate the friendly and caring nature of SSAGO!

I will expand SSAGO's Publicity Resources even further, to provide new opportunities for local SSAGO clubs to spread the word about our movement at their universities and Scout/Guide clubs.

I will encourage SSAGO members to provide helpful and honest feedback to me around my publicity campaigns and general duties, and act on any recommendations that I receive to optimise my promotional drives and administrative decisions.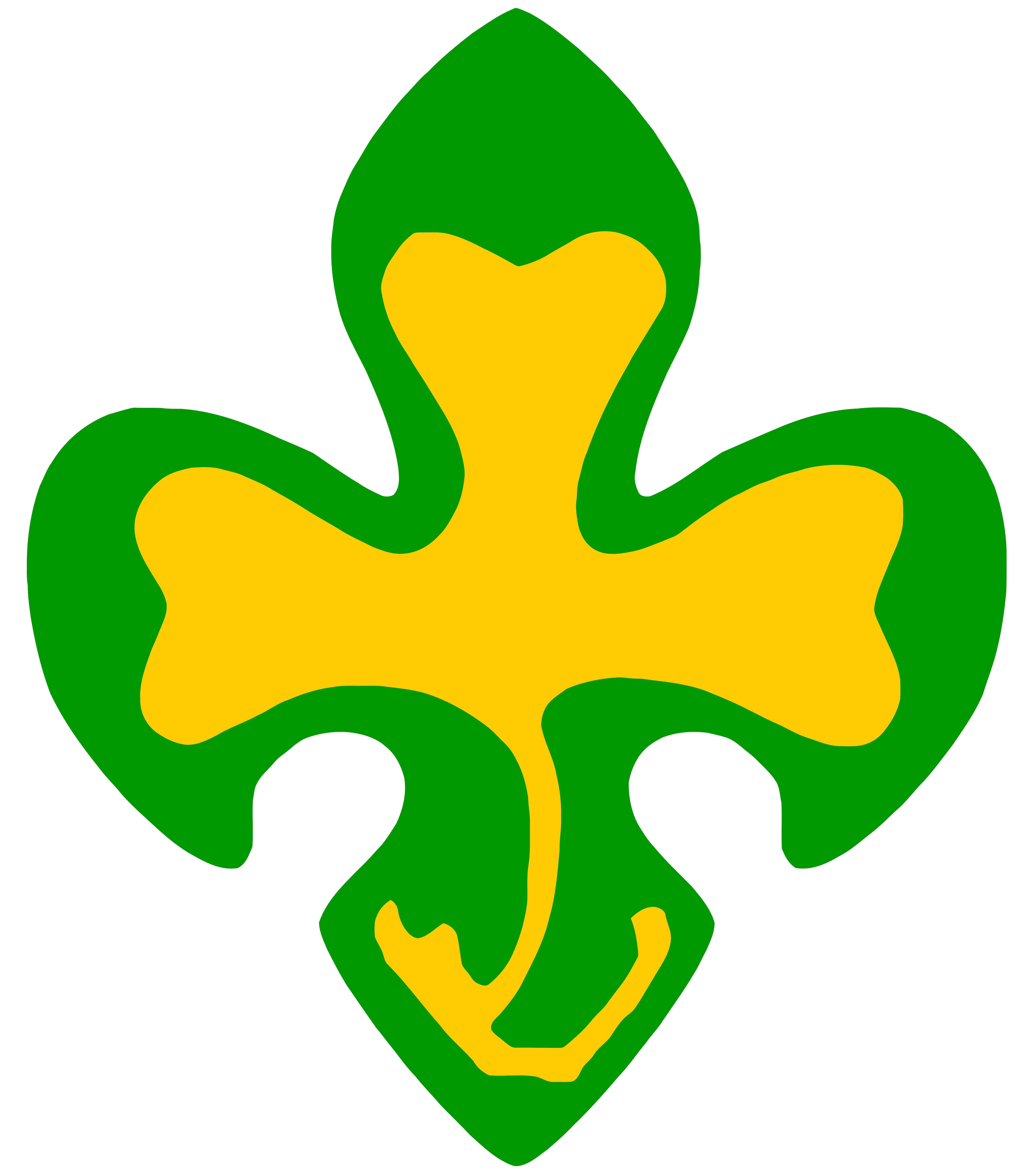 Why should you vote for me?

I've put countless hours into being National SSAGO Publicity Officer over the past year, both in terms of publicity campaigns and my general SSAGO Exec duties, and I'm really passionate about promoting our organisation as widely as possible!

I love SSAGO through-and-through, and want to continue to effectively share the word about how awesome SSAGO is!

I've got lots of experience regarding the National Publicity Officer role, including as National SSAGO Publicity Officer for the past year of course, as well as being Publicity Officer for Build-A-Rally 2020 and Southampton SSAGO Webmaster.

I'm incredibly ambitious about raising awareness of SSAGO across lots of different publicity channels, and I will continue to work tirelessly to ensure our movement goes from strength-to-strength!